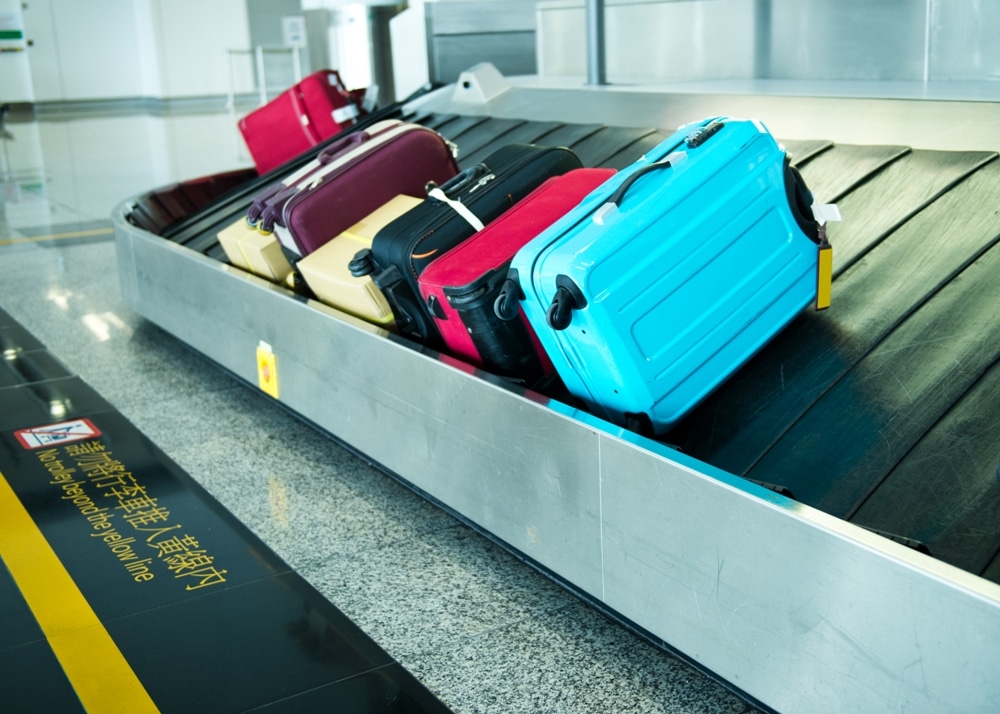 Scottsboro, Alabama is famous for several different landmarks and sights, such as Sauta Cave National Wildlife Refuge, Stephens Gap, and Weathington Park; however, did you know it is also home to the world's only unclaimed baggage store?
Doyle Owens, a husband and father of two boys, was an insurance salesman. During a regular conversation with a friend who was a busdriver for Trailways, his friend mentioned all of the unclaimed luggage that Trailways had. In 1970, Mr. Owens left for Washington D.C. in a borrowed truck with borrowed money to pick up this luggage from the Trailways warehouse.
Upon arriving back in Alabama with a full pickup load, Owens and his wife promptly rented a home to use for selling the lost property of others. They sold out that day. Fueled by this success, he began purchasing all of the lost luggage of bus riders and eventually branched out to airlines. This spur-of-the-moment endeavor would become the United States' first (and only!) store selling lost luggage items.
Over the next 40 years, the Owens family would forge relationships with major airlines and other transport companies across the nation. Newspapers and magazine around the Scottsboro area began writing up blurbs about this "land of the lost baggage." Items from all across the earth were arriving in Scottsboro, Alabama – from simple ordinary items, to truly amazing finds, such as the Egyptian artifacts that dated back to 1500 BC.
The Unclaimed Baggage Store caught the attention of national media outlets and the Owens family began meeting people from all over the world who had come to see this store for themselves.
Doyle's oldest son, Bryan, purchased the store from his father in 1995, the same year the store was showcased on the Oprah Winfrey Show. Over the years since, the store and its clever family have been featured on Today and the Travel Channel, as well as had write-ups in the Times, WSJ, and Huffington Post.
Doyle Owens passed away in December 2016 at the age of 85.
The store is open every day but Sunday.
.