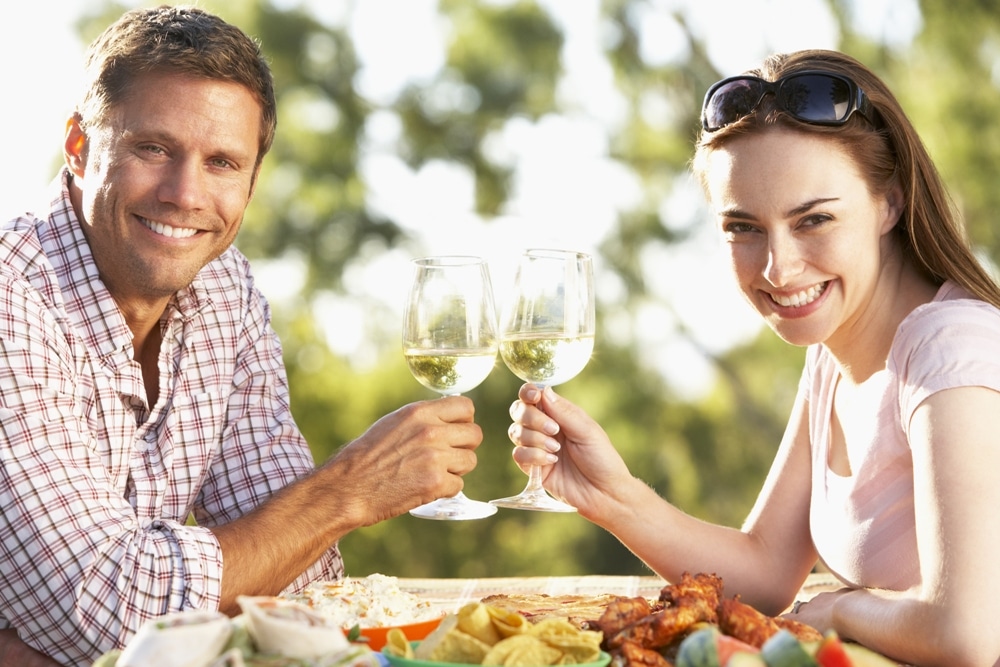 Tourico Vacations on Massachusetts: The Blantyre of Lenox, Massachusetts – The Berkshire region of Massachusetts has so many grand estates, it has been referred to as the Queen of Resorts; however, don't let that title fool you into thinking the area is a tourist trap – quite the opposite. Lenox, Massachusetts is one of the most comfortable places to get away from it all without compromising on luxury or quality.
The Blantyre of Lenox came to be near the end of the 1800s, when Mr. Robert Paterson came to the area with his associate, John Sloan. Paterson saw the many grand estates of the region and knew that this would be his future home.
The Dorr family sold the property on which Blantyre would soon sit, a sweeping 220 acres, to Patterson in 1890. The Dorrs had called their land Highlawn. The property had a rather modest home, which Paterson quickly tore down, but he left the several outbuildings intact (the shed and the stables date to the mid-to-late-1800s). His ideas for a main house were lofty; in fact, it would be much like a feudal castle once it was finished, complete with gargoyles. Paterson had the finished home patterned after his mother's family estate, Blantyre, back in Scotland. Construction on the home started in 1901, and at times there were more than 300 workers completing various phases of the home and ground works.
All of Blantyre's furnishings came direct from London. Paterson and his family lived in the home from May through November of each year and had many lavish parties, which singers and other musicians from places like New York City would perform. Each party outdid the last, becoming more lavish with each date, quite befitting for the era's Gilded Age.
Unfortunately, that era did not last. Blantyre experienced the changing of hands so often afterwards that it fell into a state of serious disrepair. In 1980, the Fitzpatrick family purchased the estate for their daughter, Ann, who was determined to restore Blantyre to its former glory. In 2000, Ann began the process of winterizing the estate so that it could serve guests year-round, as there is much to experience in the Berkshire region in all seasons. Today, Blantyre is open year-round and 2005 saw the addition of an intimate spa for guests in the original "shed."