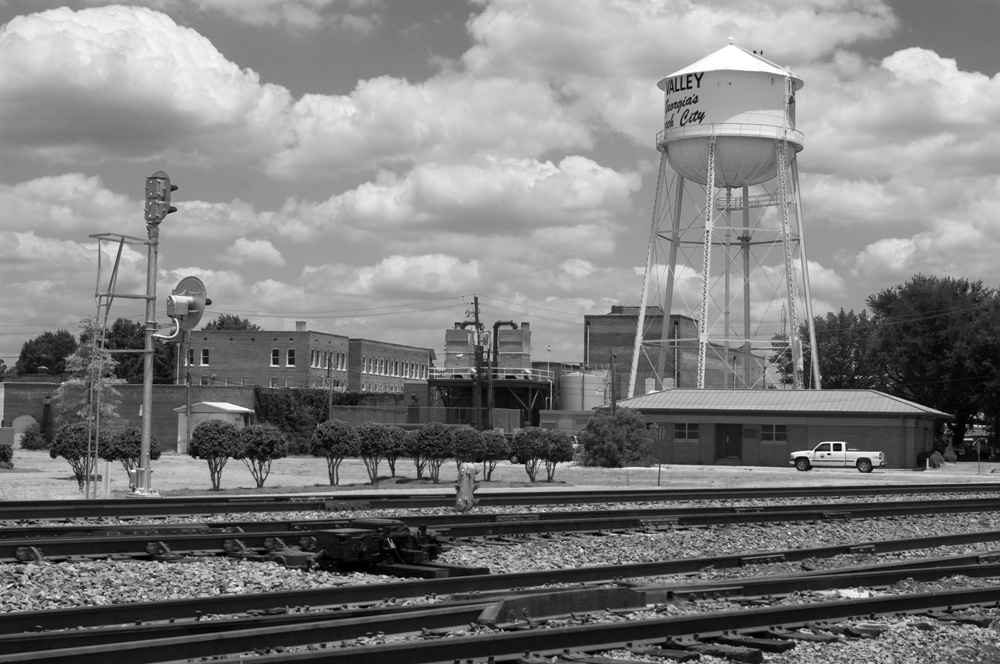 No matter how old (or young) you are, you've probably seen at least one episode of the Andy Griffith Show. The show hearkened to a time when life was easier, and heroes funnier, and the fictional town the characters lived in, Mayberry, comes to life in Danville's Mayberry Café.
In Hendricks County near the Town Square of Danville, sometimes you can see an old 1950s era police car parked at the corner. It is an exact replica of the vehicle Andy Griffith drove in his show of the same name. The Mayberry Café was opened in 1989 by husband and wife, Brad and Christine Born. They have made it their life's work to fill the café with memorabilia from the show and to keep the memory of that quiet kind of life alive.
Because Brad and Christine dedicate so much of themselves to this endeavor, it has become the epitome of the best tourist destination. Many of the show's original cast members have shown up for dinner on more than one occasion, such as Jim Nabors and Maggie Peterson.
The café's inviting and entertaining atmosphere are what initially sparks people to check out the place, while the home-cooked meals and amazing portion sizes always brings them back. Brad is the chef here, and every day he gets the freshest ingredients to make the café's signature dishes, like Mayberry Meatloaf. Their employees are long-standing, and personally were hand-picked by Brad and Christine.
Every year in May, Danville and the Mayberry Café host Mayberry in the Midwest, a three-day festival of all things Mayberry. Again, you'll see past cast members, get to listen to live music, and chuckle heartily as comedy acts remind you what's funny in Mayberry. Past years have seen the late Don Knotts, the late Andy Griffith, and many more. There's a parade, look-alike contests, arts, crafts, tribute artists, and all types of festival games for all ages.
Come see for yourself what life is like in Mayberry, have dinner while you're here, and don't forget to check out the memorabilia and souvenirs for sale at the Mayberry Café.